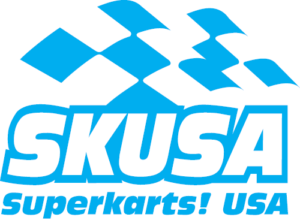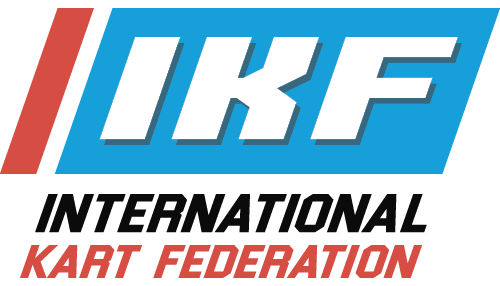 The following documents define the competition rules for our series. It is your job to read and understand these before competing.
As of 2020, the SKUSA rulebook will be the competition rulebook for TSRS. The IKF rulebook will cover any class rules not outlined by SKUSA. All operational rules such as flags, starts and penalties will be taken from SKUSA rulebook.
* Please note that all competitors are required to purchase a set of tires at the first race for the year.
•  SKUSA Competition Rules [SKUSA Website]
•  Official IKF Rules and Updates [IKF Website, scroll to bottom of rule page for Honda Kid Kart addendum]
•  TSRS Class Rules [PDF] (updated June 2021)
•  Pre-Tech Inspection/Certification Form [PDF] (updated February 2021)
Please be sure to follow proper engine sealing, all seals will be provided by TSRS. Kid Karts do not require seals.
Engine Sealing Procedures [PDF] (updated June 2020)