Anyone on NTK Premise will need to have waiver completed prior to check in. For drivers please be sure to register prior to completion of waiver. ALL waivers will be completed electronically for this event.
Email pit spot reservation requests to info@texassprintseries.com. Pit spot map available above. Please email all requests by April 9. Please state if you are a sponsor for Priority Parking. If you are interested in becoming a sponsor please let us know. If you are wanting to be pit next to someone please send request in all at once.The pit map is subject to change. Check back here for the latest updates before parking if you are arriving after hours. The track will have after hours access Thursday and Friday for those needing it. If you are a member we cannot guarantee you will be able to stay in your track assigned spaces, spaces will be assigned in the order they are received but based on size needs assignments are subject to change at any time.
Cost for Pit spaces for this event are as follows:
$25 per space*
Each driver pitted alone will be eligible for 1 space at no cost
Each Team with 2 or more drivers will be eligible for 2 spaces at no cost
Each Sponsor will be eligible for up to 4 spaces at no cost
Photography will be provided by Studio52 Photography
---
April 15, 2021 – Pit Move In
April 16, 2021 – Pit Move In / Practice Day (run by NTK)
April 17-18, 2021 – Race!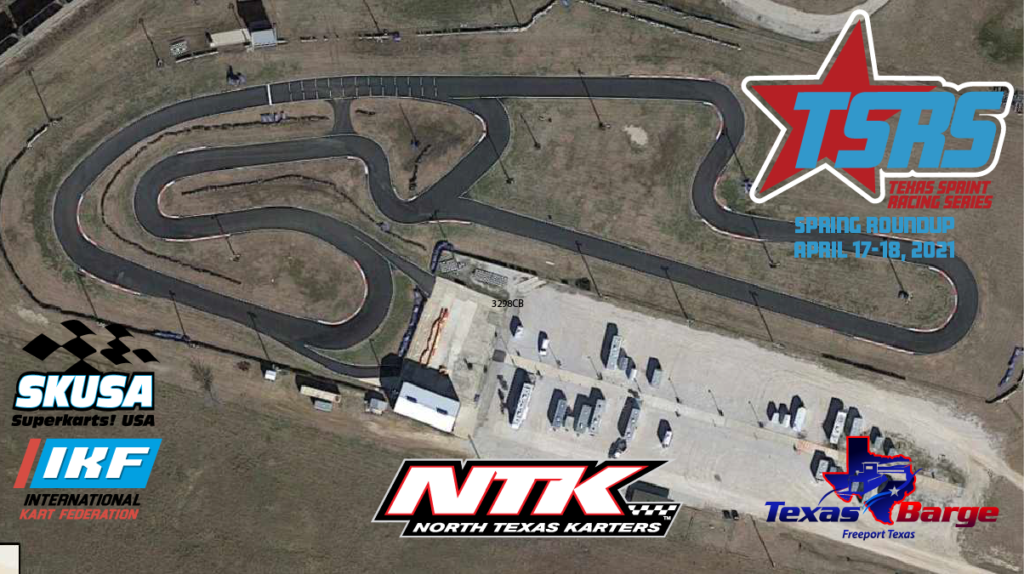 ---
General Schedule and Info
Thursdayday – Move-In/Early Bird Check-in – April 15
Gates Open: 12:00 pm
General Pit Parking: 12:00 pm – 6:00 pm, Starting with big rigs
Pit Curfew: 8:00 pm



Friday – Move-In/Practice – April 16
Gates Open: 8:00 am
General Pit Parking: 8:00 am – 6:00 pm
Registration Open: noon – 5:00 pm
Tire/Fuel Desks Open: 2:00 pm – 5:00 pm (NOTE: Pickup of Team/Practice/Rain/Race Tires)

Unofficial Practice 9am-6pm (Defined Schedule to be posted by NTK)

Pit Curfew: 8:00 pm

Saturday – Check-In/Official Event Day – April 17
Gates Open: Starts at 7:00 am
Registration Open – 7:30 am – 5:00 pm
Tire/Fuel Desks Open: 7:30 am – 2:00 pm (NOTE: Pickup ALL Tires)

Track Hot: 8:00 am – 6:00 pm (See Printable Schedule above)

Pit Curfew: 8:00 pm
Gates Locked: 9:00 pm
Sunday – Official Event Day – April 18
Gates Open: 7:00 am
Registration Open: 7:30 am – 5:00 pm

Track Hot: 8:00 am-6:00 pm (See Printable Schedule above)
MOVE OUT BEGINS AFTER FINAL RACE
Pit Curfew: 8:00 pm
Gates Locked: 9:00 pm
---
Track Maps